Full Dental Checkups For Children In Newton, MA
Routine examinations by a pediatric dentist are key to a comprehensive preventative approach to your child's oral health. Dr. Matt's top priority is to foster a positive relationship with his youngest patients by avoiding difficult treatment scenarios by preventing dental cavities. 
Children have unique dental needs compared to adults; their bodies (and teeth!) grow and change at a faster rate. Pediatric dentists are experts at intercepting problems that may arise amidst these changes and provide treatments to minimize their impact. Therefore, it is critical to routinely see a pediatric dentist throughout your child's growth and development.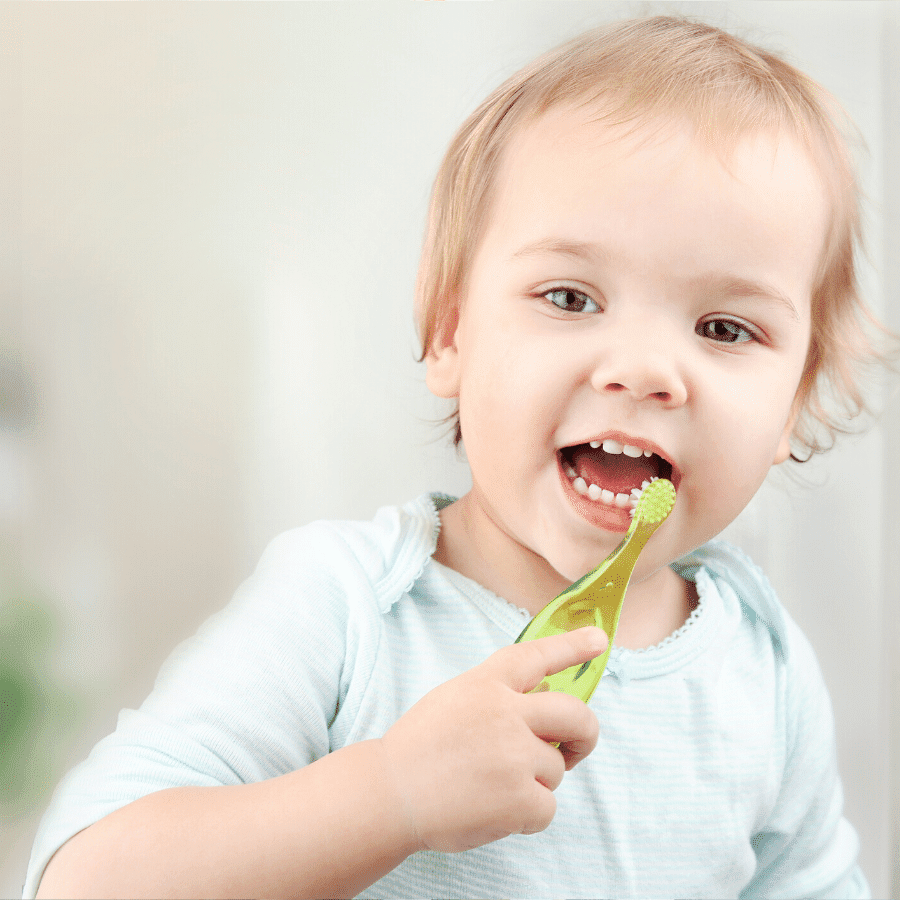 What Are Pediatric Oral Health Examinations?
Our pediatric oral health examinations comprehensively assess your child's teeth, gums, jaw, and bite. They can include a combination of the following:- 
A review of your child's medical and dental history

X-rays for checking cavities, bone structure, and tooth alignment, if applicable

A tactile and visual examination of your child's jaw, gums, and bite

Cleaning to remove tartar and plaque from your child's mouth

Fluoride treatment to improve the strength of the enamel surrounding your child's teeth, if applicable

A consultation about your child's current oral health and what you can do as a parent to improve it

Opportunities to ask questions about your child's oral health and how you can prevent problems from developing in the future
Pediatric dentists may also educate you on proper oral hygiene techniques, showing you how to brush your child's teeth effectively. 
How Often Should Your Child See The Pediatric Dentist? 
The American Academy of Pediatric Dentistry recommends seeing your pediatric dentist every 6 months for cleanings and examinations. 
Why Are Regular Pediatric Oral Health Examinations Essential? 
Regular pediatric oral health examinations can help your child in numerous ways, including:-
Detecting cavities early and preventing gum disease

Reducing the risk of having to undergo costly or long-duration medical procedures

Improving your child's oral hygiene practices, reducing the risk of future medical issues

Boosting their self-esteem and confidence by teaching them how to protect their teeth

Getting them used to going to the dentist, reducing fear, panic, and other negative emotions that could make proper care more challenging
How To Prepare Your Child For A Pediatric Oral Health Examination
You can do several things to prepare your children for a pediatric oral health examination. 
First, you can choose a pediatric dentist, like us, specializing in serving younger children. We use child-friendly language and equipment to make them comfortable in the dental office. 
You can also introduce them to books and videos that explain more about what it's like to go to the dentist. You could try playing pretend or role-playing the visit to give them a concept of what the experience will be like. 
Does My Child Need A Pediatric Oral Health Examination?
Pediatric oral health examinations are an essential element of your child's health and well-being. Fortunately, our team of experts can advise on this matter, telling you if and when they need a checkup. 
You can reach out to our practice in Newton, MA, by calling (617) 527-6061. Alternatively, make an appointment via our online booking system.