Remove White Spots From Your Child's Teeth
ICON treatment is also known as "resin infiltration." This treatment is for patients who have residual white spots on their teeth at the sites of orthodontic bracket attachment. These small white spots are surface cavities that formed due to less-than-optimal oral hygiene during orthodontic (braces) treatment.  
ICON treatment is less invasive than using white filling material to address the aesthetic concern of these white spots. The procedure is painless and does not require any numbing medication or removal of tooth structure. Please ask Dr. Matt for more information.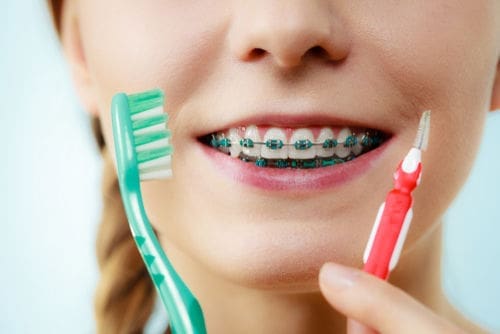 Could Your Child Benefit From ICON Resin Infiltration In Newton, MA?
We can advise whether your child would benefit from ICON resin infiltration or if a different treatment would be more suitable. Dr. Matt will take you and your child through your options, depending on how their teeth present clinically. ICON resin infiltration is suitable for post-orthodontic patients, though it may be useful in other circumstances which we can discuss with you.  
For more information and to schedule an appointment, call (617) 527-6061 or use our online booking system.